Testimonials
Read what people have to say about working with me.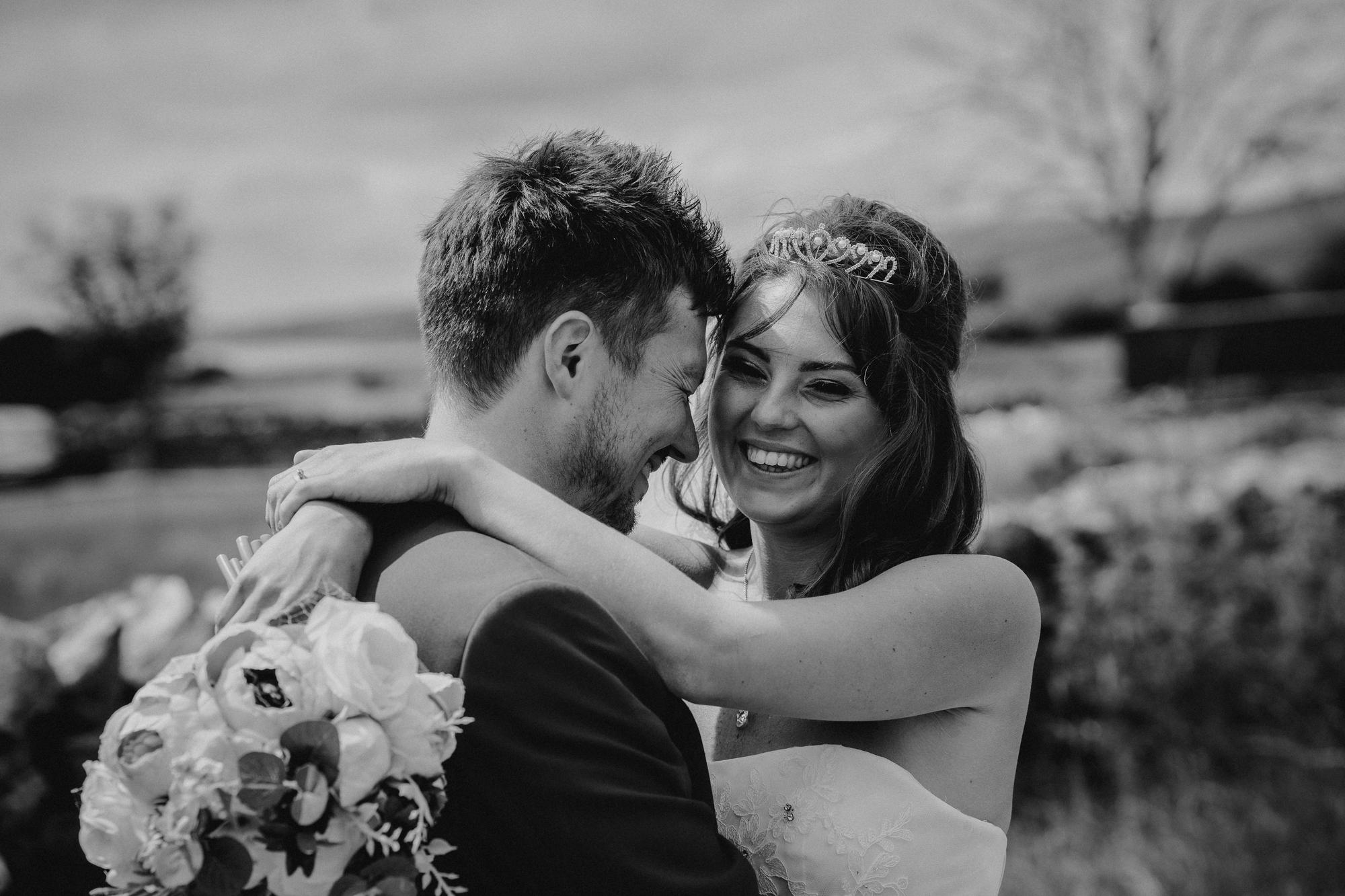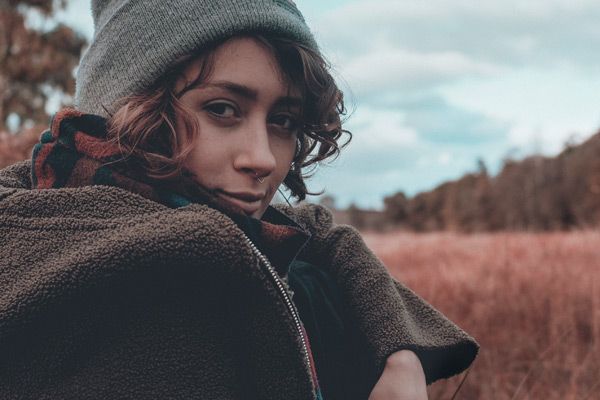 Gosia is an incredibly talented photographer, who is friendly, fun and easy to work with! Her communication is spot on, and she made me feel confident in truly being myself throughout the photoshoot. You won't ever feel lost thanks to her intuitive creative direction. It was such a brilliant experience, and the results are better than I could have ever hoped for. She has mastered her camera to a T when working with light, and captures the magic of moments on so many levels - all of which are evident throughout her work. Couldn't recommend her enough
Hannah
October 10, 2020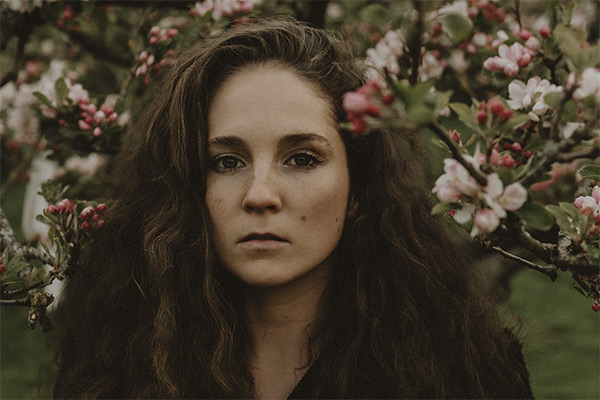 Any weddings, family shots, band promo photos, events or new professional portraits, Gosia is well worth a call, she has very fair rates, is extremely friendly, and above all she always gets brilliant results!
Evie
March 7, 2020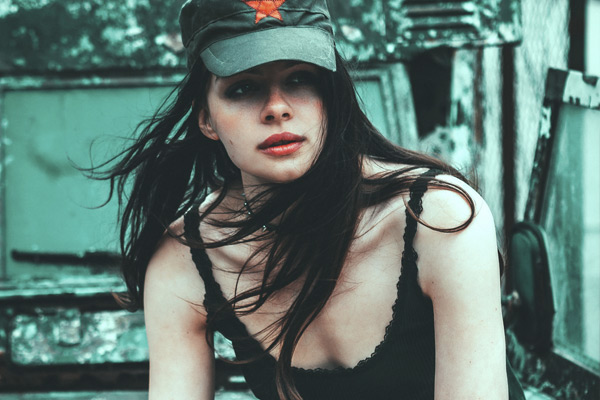 Gosia has a great sense of mood and vision to capture dynamic and emotive photographs. Her professional approach and directions instill confidence and makes a shoot lots of fun!
Florence
September 12, 2020
The photos look absolutely incredible! Thanks so much for doing such a superb job! I'll be booking you again for sure. I have done a fair few shoots over the years and haven't had shots like this from anyone! Thanks so much for making it look so good.
Alex
May 8, 2021
Woah. We have loved going through the pictures, they brought back so many awesome memories. Thank you so much Gosia! They're stunning. You caught a lot of the action I didn't see and I love it. You absolutely smashed it. You really did such a good job!! You handled us and the crowd perfectly as well. Thank you so much!
Daile & John
June 31, 2021
Gosia really puts you at ease. Not only provides great artistic instruction but can also blend into the events, and capture moments as you're experiencing them without you even noticing, which are so lovely to look back on.
Savannah
July 27, 2021
In love with the pictures, memories to last forever, thank you again for everything.
Bridie & Paul
August 8, 2020
Gosia has taken photographs for me at a couple of events now and her work never disappoints. She is friendly, professional and I can't recommend her enough!!
Rachel
November 17, 2019
Gosia has a fresh Artistic take and is very lovely to work with. Highly recommend her!
Laura & Dominic
June 10, 2019